John Andrew FCA
John sees a successful business as a force for good and an opportunity for the owners to enhance the fortunes of those around them while they improve their own. Small businesses provide vital, efficiently run services, and many of those go on to become employers and provide benefits to their local and wider communities in many and diverse ways. If you're passionate about your business and want to take it further John would love to share the benefit of his experience in managing, partnering and directing the businesses he has and continues to be involved in. His wife ran her own pharmacy business and now has a holiday letting business, while John manages various property and share investments, giving him firsthand knowledge of the business and tax issues faced in everyday life. He enjoys cycling and fell walking, presently working his way around all 542 Lakeland Fells listed by Alfred Wainwright and Bill Birkett, (ask him how far he's got). His daughter is studying to be a Doctor and his son would like to be a chemical engineer.
Paul Davison ACA
Paul joined the team in July 2012 to assist John with the development of the practice. He has worked in general practice since leaving school in 1998 and qualified as a Chartered Accountant in 2008. Paul communicates in plain English, (Yorkshire's version), and is particularly skilled in finding the quickest way through red tape and preparing accounts and tax returns at minimum cost. Paul also likes to work directly with clients in supporting and growing their business. Most of his spare time is taken up with Kirkby Stephen Mountain Rescue Team, training, call outs and as their equipment officer, but when he has a chance he enjoys the outdoors including fell running, sailing & cycling.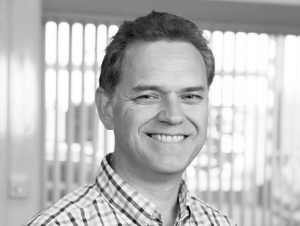 James Kidd ACA
James joined the firm in July 2006 as the Manager. After qualifying as a Chartered Accountant in 1992 with a "big six" firm, he gained experience working in general accountancy practice in the local area. James' strength is meeting the many compliance deadlines in the practice, bringing jobs to a complete state and carefully considering the optimal tax planning combinations in each particular circumstance. Most of his spare time is taken up by his young family but when he gets the chance he enjoys fell walking, reading history books and then spending some quiet time with his wife in the love of his life, Mallerstang.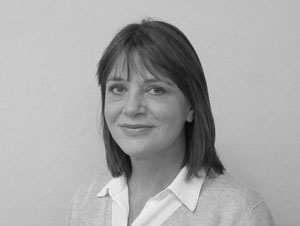 Janice Dent MAAT
Janice joined the firm in July 2008, and completed her Association of Accounting Technicians qualification in November 2009. Janice is very experienced in payroll, bookkeeping and the requirements of VAT returns, she also produces accounts and personal tax returns. Janice is a great lover of film and music.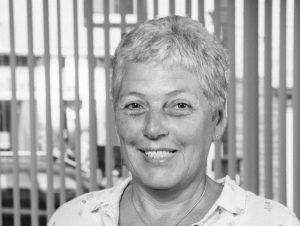 Angela Dargue
Angela joined the team in May 2008 as an accounts assistant. Angela is the friendly face of the firm, well known locally she covers reception duties while processing personal tax data, bookkeeping and VAT returns. She has two boys presently pursuing their higher education and in her spare time enjoys walking and training Polly.
Kate Somerville MAAT
Kate joined full time in December 2015 as an accounts senior, following the birth of her first child she has returned on a part time basis. Kate completed her AAT qualification in 2008 and has spent time working in both general practice and industry. With great attention to detail, and a fast work rate, Kate is extremely reliable in processing many of our payrolls, accounts and VAT returns, and is expanding her tax knowledge as she develops within the firm. Most of her spare time is spent caring for her son but when she gets the chance she enjoys cooking, walking and it is rumoured she still manages to get knee deep in mud at the occasional music festival.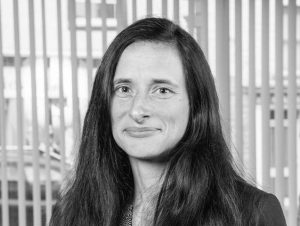 Ellen Stantschew ACCA
Ellen is the newest addition to the team, joining in September 2017 as an accounts senior. Ellens area of interest is tax something that she wants to specialise in and as part of this she is currently studying towards her ATT. Ellen completed her ACCA in 2015 and made the move from working in industry to join us. She enjoys the outdoors, is a Mountain Leader and she can regularly been seen guiding groups or assessing Duke of Edinburgh expeditions out on the the fell on her days off.